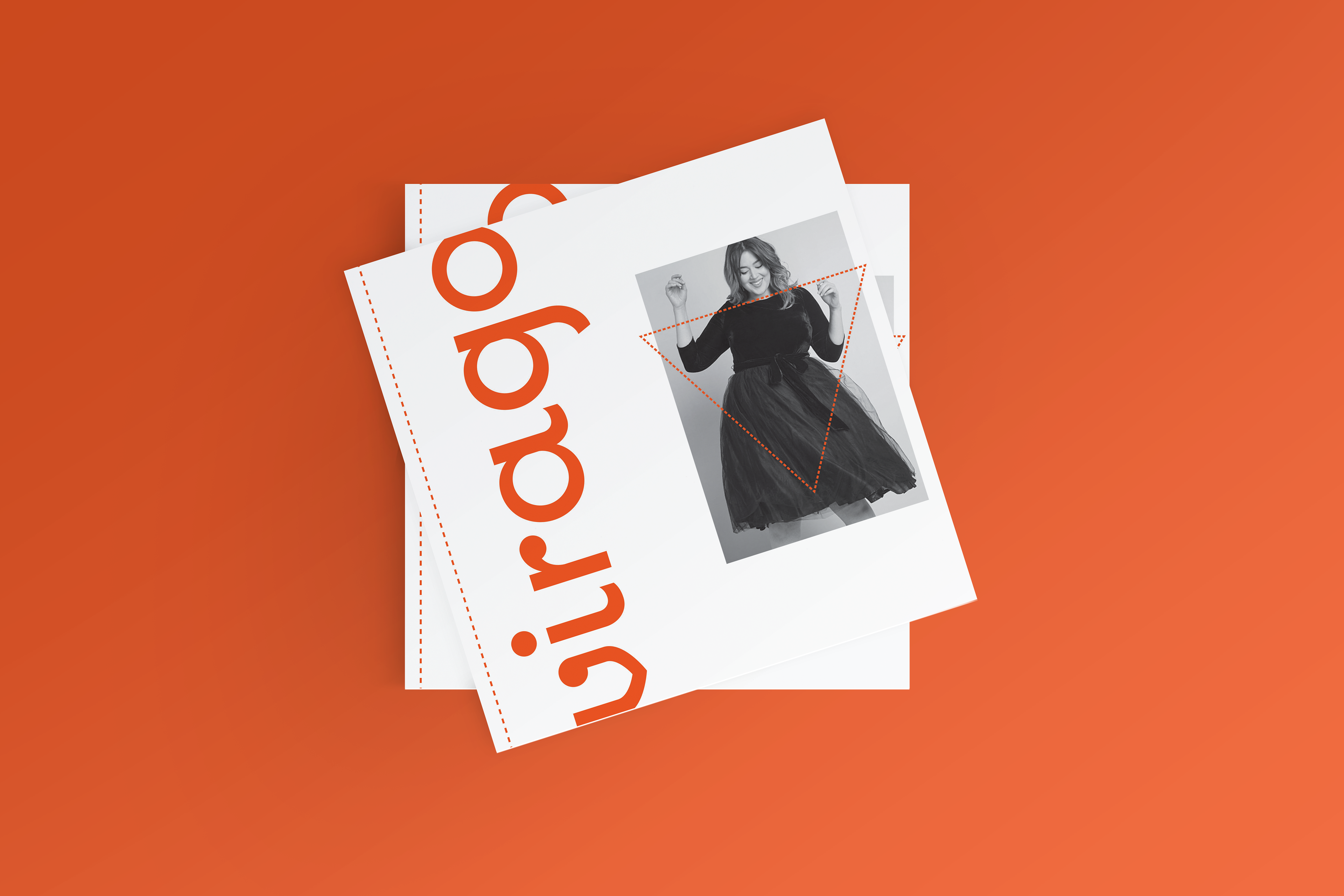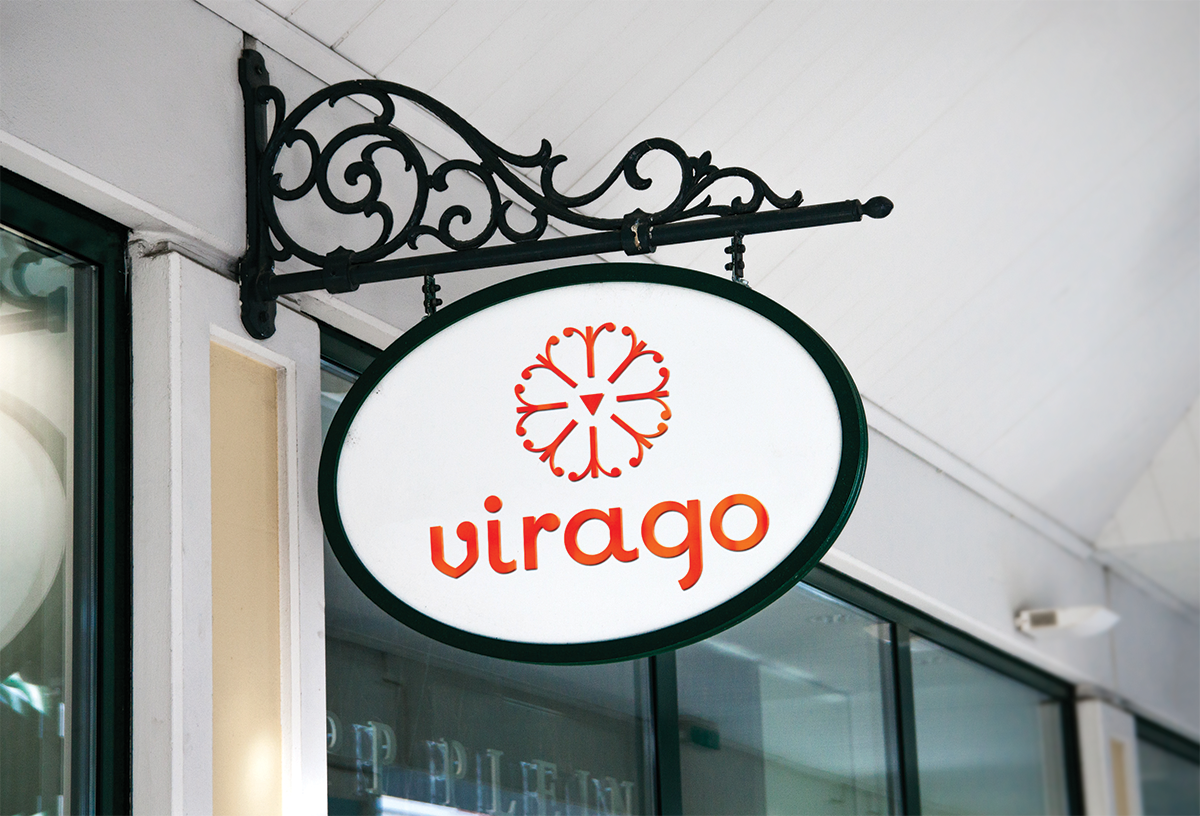 The logo for Virago represents a unique and lively feeling style that can express how beautiful plus-size women are. The font used is an upright script mixture of hybrid French scripts, Typo Upright, and 1930s-era geometric sans serifs. The beauty of the typeface and the idea to represent all curvy women, bonded perfectly together.
The style of the brand is to use orange, a vibrant color to represent confidence, make every women shine, and feel good about their body.The triangle pointing downwards represent the strength of curvy women. Also, it reflects part of the logo.
The photography style is mainly portraits of curvy women that reflect confidence and personality. Our goal is to help plus size women overcome misconceptions of a distorted body and re-define beauty. Because all women should love, accept, appreciate and honor their own body. Our brand inspires curvy women to be confident and feel good about themselves.